We provide the following services:
DESIGN & PRINT Services:
Corporate Identity: Creating your company's Image
Brochures: Printed or Electronic
Business Cards & Post Cards
Magazine Layouts, Catalogues & Booklets, Presentation Folders
Letterheads & Newsletters
Graphic Design
Flyers: Design & Distribution
Vehicle signage: Design & Application
Logo Design and Development
In store point of sales
Click on the picture thumbnails below to view examples of our work: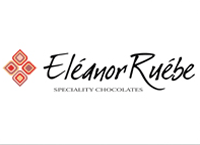 Elaneor Ruebe Speciality Chocolates
Quality chocolates custom packaged for exclusive specialty or corporate gifts. Worldtribe Productions designed the company logo and packaging options.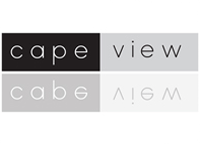 Cape View Clifton Exclusive Luxury Apartments
An upmarket Cape Town Luxury apartment and self catering accommodation establishment. Worldtribe designed logo, business cards and brochures for Cape View Clifton.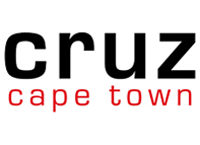 Cruz Cape Town
Cruz is a multi faceted venue which is aimed specifically at the 'Pink' market. The venue will be an upmarket space which will provide its patrons with the utmost best quality of service, entertainment and design. Worldtribe Productions designed Cruz Cape Town's party flyer.